The year 2022 is well started. We have already successfully completed and delivered several diversified projects. Ranging from LED trailers (open and closed) to fairground trucks to press trailers. Some of these projects can be found below.
STRANDFOAM Triple deck presstrailer XL2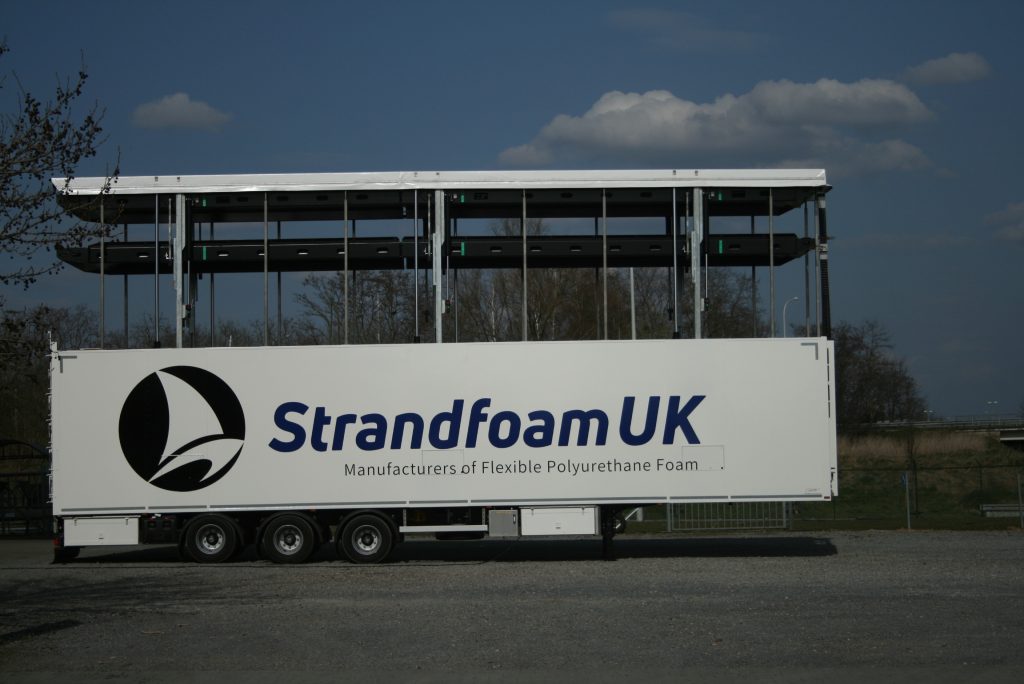 More than 300m³ loading capacity
MEIRISSONE Fairground utility truck
Toilet room, laundry, colling cel, storrage
B35 VIZIBUL 26,5m²
Very low In driving position, 4 parts with wings.
B25 Megascreen 11m²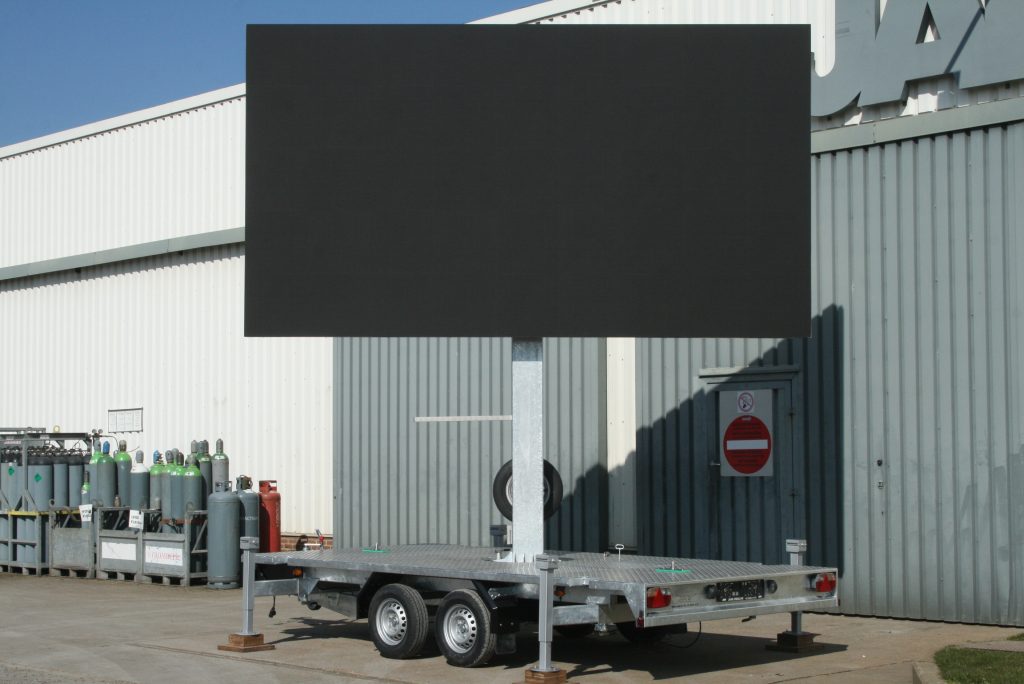 Simple , easy setup, high quality
B35 Bass light 21m²
Spots Unlimited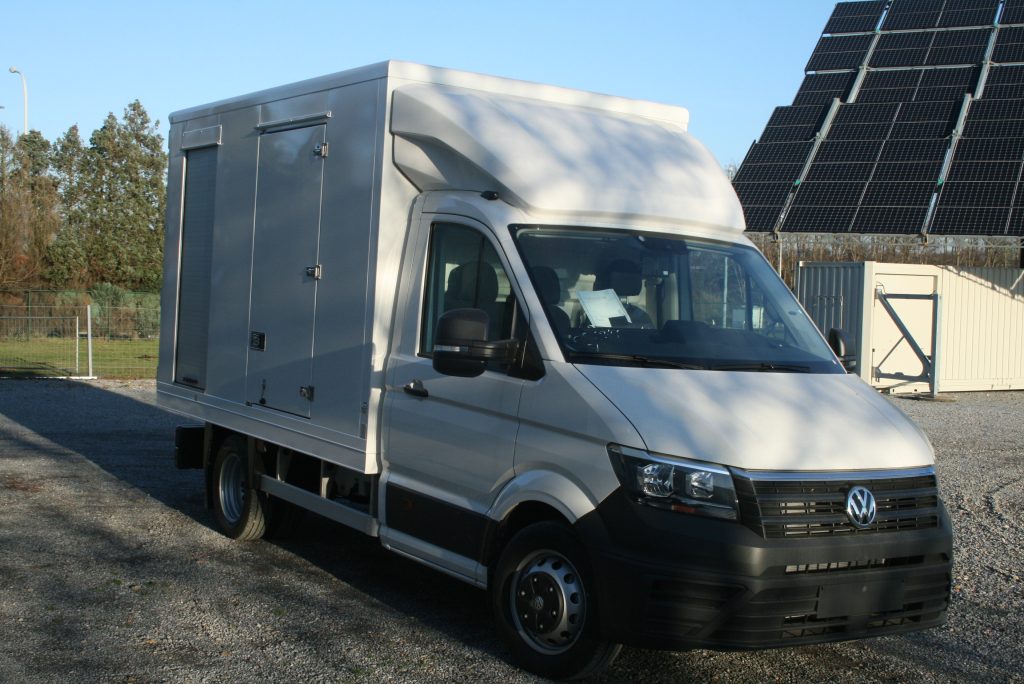 Aluminium box super silent insulation for a generator stage V.